Welcome new visitors to Parkway Baptist. As your pastors and staff, our desire
is to skillfully and
passionately equip Christ's followers
as we R

each Up in Worship

of our Lord and Savior,
Reach In through Discipleship

and spiritual growth,
and

Reach Out on Mission

to take the gospel of Jesus to the world around us.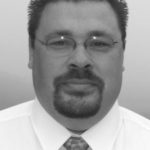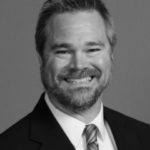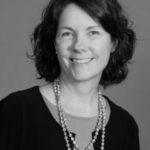 You are

God's workmanship

, created in Christ to do

good works!
Contact us through our church office at (662) 842-7843

Reaching Up in Worship
"Responding to who God is
Click here to discover how you participate
in
our many worship opportunities!
Reaching In through Discipleship
"Growing together in knowledge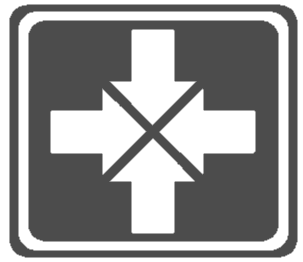 We love

serving in ministry.

Our sole aim in discipleship ministry
is to

steward faith

to create a deeper relationship with God. Our programs are developed to

grow your faith!

Small Group Bible Studies




Children's Ministry

Women's Group Bible Study

Prayer Services

. . . and more!

"And you will be my witnesses, telling people about me everywhere–in Jerusalem, throughout Judea, in Samaria, and to the ends of the earth." Acts 1:8

b
Check out the ways we are engaging our families, friends,
neighbors,
city, and world with the gospel of Jesus
Dec 1, 2019

Esther 7:1-10 "Turning the Tables on the Enemy"

Nov 24, 2019

Esther 6:1-14, Why Satan Can't Win

Nov 17, 2019

Esther 5:1-14, Preparing to Face the Enemy Part 2

Nov 17, 2019

Esther 5:1-14 "Preparing to Face the Enemy Part 1"

Nov 10, 2019

Esther 4:1-17 "When Fear Paralyzes You"

Nov 10, 2019

Esther 2:19-3:15 "The Incredible Shrinking Christian"

Nov 3, 2019

1 Timothy 3:14-16 "Rule of the House"

Nov 3, 2019

1 Timothy 3:8-13 "Helping the Church Thrive"

Oct 27, 2019

Esther 2:1-18 "A Message for the Discouraged Christian"

Oct 20, 2019

1 Timothy 3:1-7 "Qualifications of An Overseer: Part 2"
Download our NEW mobile app and
stay connected with the latest, up-to-date notifications from Parkway Tupelo.
Stay informed with our most up-to-date newsletter.
is an excellent resource for
following Parkway's most current events.
Check out the newest posts today!

Small Groups/Sunday School @ 9:30am